Outdoor and indoor solutions

Easy privacy awning for veranda
Front and/or side cover, universal for all awning models on the market. Made from a lightweight, space-saving and yet easy-to-install fabric.
An item that has become indispensable because it is inexpensive and above all useful for sheltering from the sun and at the same time creating a corner of privacy on outdoor holidays.
EASY PRIVACY
Universal awning for verandas, shelters from the sun and creates a corner of privacy for outdoor breaks.
EASY PRIVACY SCREEN

New


Awning for verandas with screen fabric made of 35% polyester and 65% PVC, specially designed to guarantee greater comfort and privacy
---
Bike cover
Cover for one or more bikes. Bag mounting and elastic closure at the bottom and top. It has a central pocket for attaching the "protruding loads" sign.
Available in blue navy (nautical fabric) or grey (nylon).
---
Rudder cover
Universal rudder cover, made of grey TNT, ideal for protecting the rudder of caravans and trailers.
---
Safety net
The bed safety net is a useful accessory to protect children from falls. Available in various sizes and two colours, beige and black.
Equipped with accessories for mounting.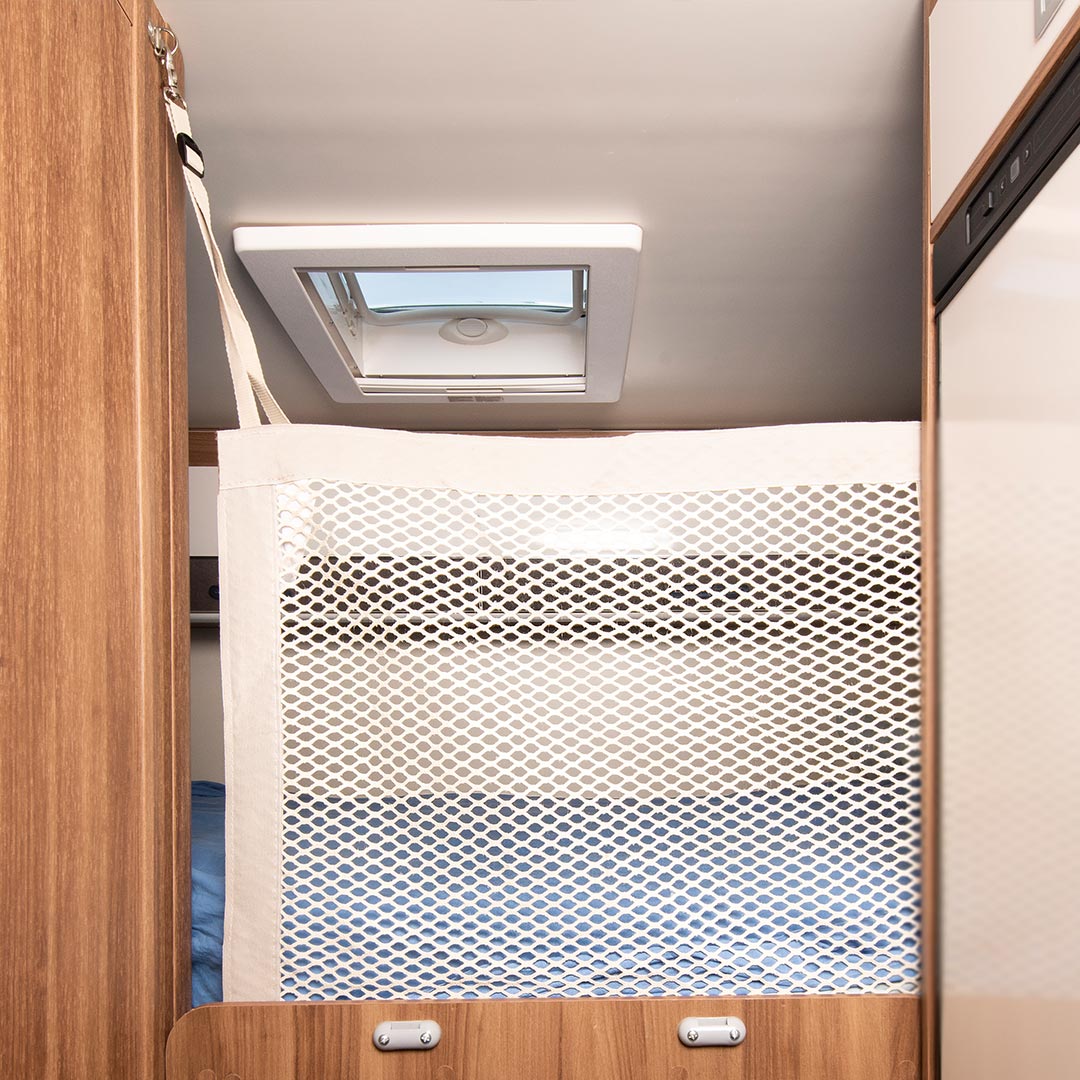 ---